My wife was standing there, staring at the screen with a blank look on her face. I look at the screen & am pleased to see that she's looking at my Twitter account.
"Whoa! You're looking at my Twitter?"
"Yeah… I don't get it."
"What don't you get?"
"Twitter… I just don't get it."
She was scanning my tweets because I've been hassling her lately saying, "Did you see that article about the thingy-ma-dos? I posted it on my Twitter." Her newest addiction is Pinterest, so I tried explaining to her that I use Twitter kind of like Pinterest; It's a way for me to share some of the cool things I've found online.
Since I know she won't be converting to Twitter any time soon, & several of you may not use it, I figured I'd share some of the stuff going on over there with you. So here ya go—a list of the random, funny, serious, and helpful things I've been sharing on Twitter. Enjoy! And if you're on Twitter, don't forget to follow @frayedparent!
@jeremycowart Jeremy Cowart
"Did you know that you're currently writing the story that your kids and grandkids will find one day on Google? Write carefully. #FB"
A cool kids book I found, by @natalie. "Whose Dollar?" is a book for children designed to teach a simple lesson in things "lost and found". The book has also been written and designed in a way that puts special emphasis on the use of possessive pronouns.
An instructional diagram on the dietary considerations of boogers.
Only the coolest looking terrarium in existance.
Some tips on What You Can Do to Encourage Your Baby's Thinking Skills from 0 to 12 Months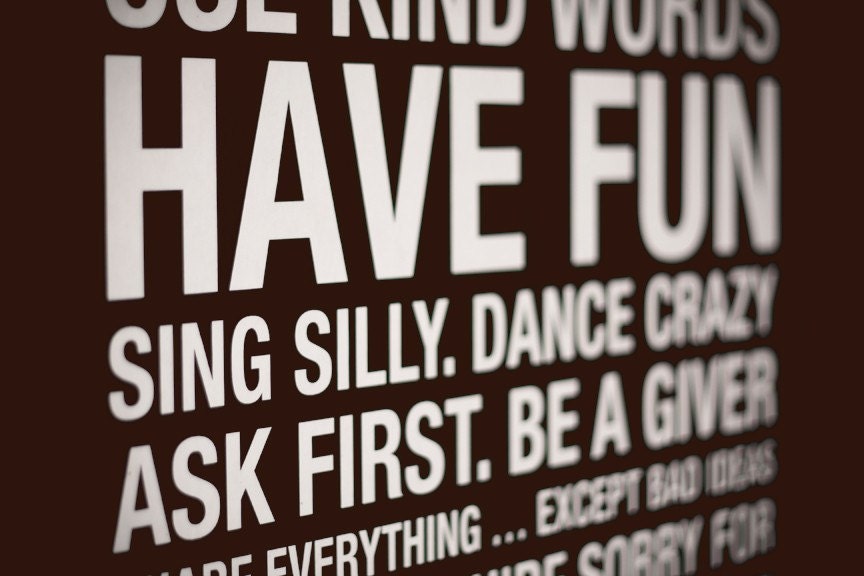 "If you've never gotten into the Potter groove, the complex world may seem a little confusing. Everything, though, is easy to understand when boiled down into easy-to-digest charts."
There have been a lot of articles published recently on toddlers & screen time, after the American Academy of Pediatrics released their findings after a 5-year study. This article is from Parent Magazine.
Some powerful words from an old college friend about the message we seek to communicate to our children, and it's strong reflection to the message God is trying to communicate to us.
A documentary about punk-rock stars and what they learned after they became fathers! This one looks to be awesome, and the trailer alone has some things to say.
Heartbreaking & insightful thoughts from a college professor at the Santa Fe University of Art & Design about what it means to be a parent to a child that is not expected to survive past three years of age.
A list of life lessons that your children learn about marriage that are caught more than taught. From one of the leading youth pastors in the nation.
A good article about human development and how it relates to teens & decision making.
Another article about screen time, this time from Wired.com's Geek Dad.
The newest & coolest children's album there is! Click on the title for their review, but if you want to know what I think about it, you can read my review here.
A new puzzle game that's said to be as addictive as Angry Birds. I'd have to agree.
"…Advisory committee to the Centers for Disease Control and Prevention has voted to recommend that boys ages 11-21 receive the vaccine series that immunizes against human papillomavirus, or HPV."
Harry Potter Films will be unavailable for purchase after December 29th this year! Get 'em while you can.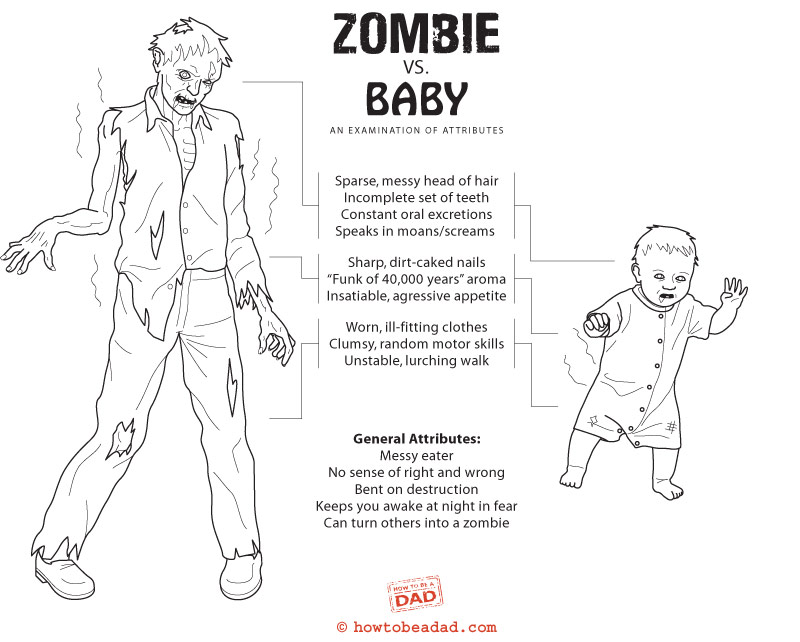 Don't forget to follow me on Twitter: @frayedparent